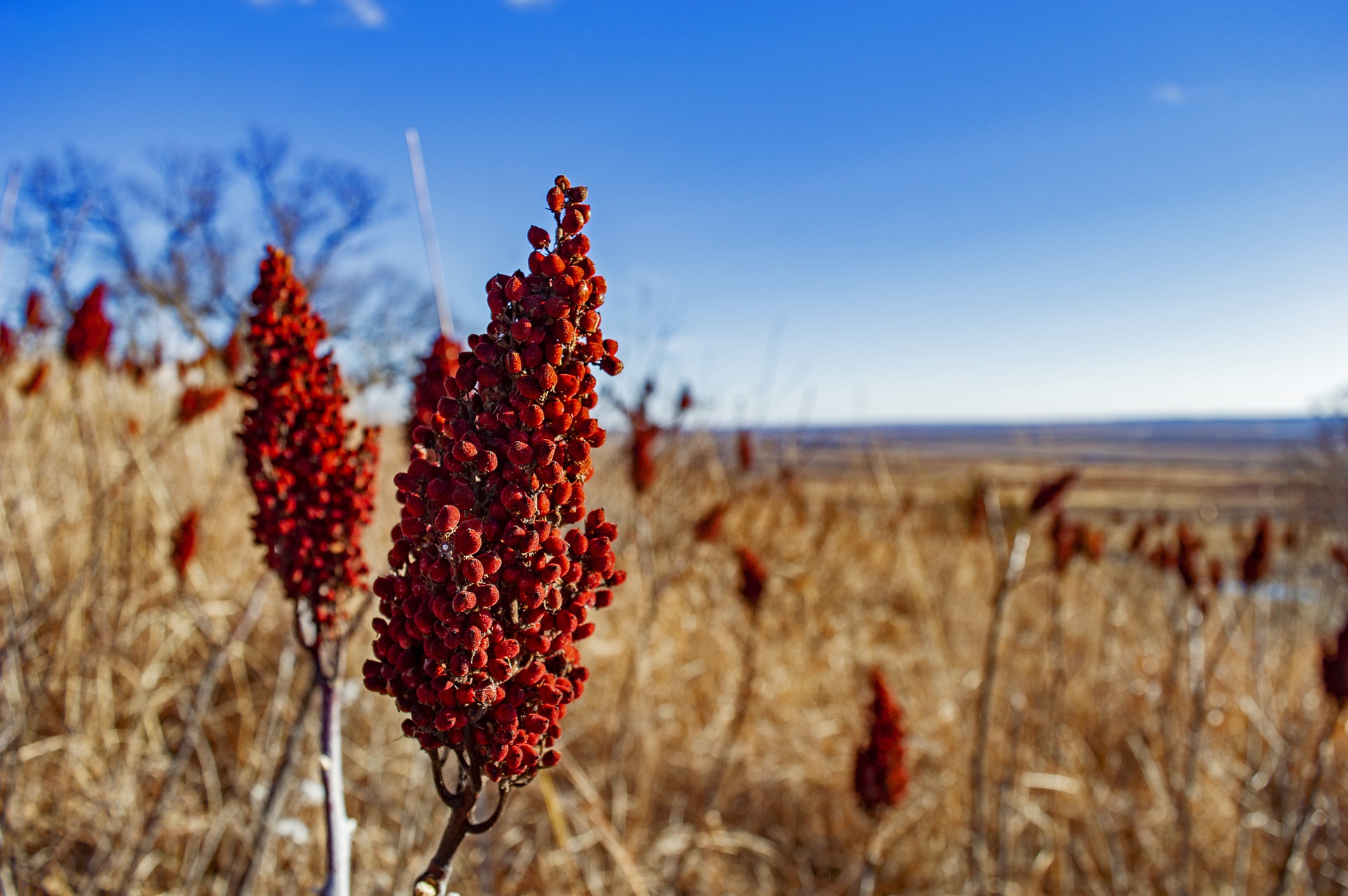 Alyssa Castaño-Mann MSW, LCSW
Alyssa Castaño-Mann (she/her/hers) is a Chicana social worker originally from San Antonio, TX. After graduating from the Brown School at Washington University, Alyssa gained experience working in a non-profits around domestic violence, crisis intervention, and community mental health.
---
Therapeutic Approach
Therapy is collaborative. We work together to build a brave space to examine the past the gain new insights and heal for the future. Every person is the creation of generations of experiences that often live in our bodies. Intergenerational and historical trauma coexist in our bodies with the present day lived experiences. That co-existence must be honored as part of the healing journey, whether through talking through it or caring for the parts of the body that hold the memories. More and more "science" is learning what many have always felt in their blood and their bones, that what happens in previous generations can still be felt even if not described.
There is no one size fits all approach for therapy. Together we decide which tools will be most helpful for you to reach your goals. Tools that I regularly use include Eye Movement Desensitization Reprocessing, Dialectical Behavior Therapy skills, brief solution focused therapy, Cognitive Behavioral Therapy skills, and mindfulness.
Below is a list of how I think about healing and mental health with how I define them. Please free to ask me further if you have any questions. It is always okay to ask a new therapist you are working with how they think and why.
Social Worker– All people are the creation of the interaction between family context, unique temperament, social and community environment, and institutions of power
Multicultural Feminist Therapist – There are dynamics of power based on one's culture and gender/identity expression that influence how a person responds to their unique environment.
Trauma Informed– Everyone has traumas that are the result of chronic invalidations, violence (interpersonal or institutional), or from a history enslavement, being genocided upon, or colonization generally.
Seeking to be Anti-racist and working towards decolonization. This is an ongoing process that will never be complete given our collective indoctrination into the white supremacist capitalist patriarchy, but something I am working towards.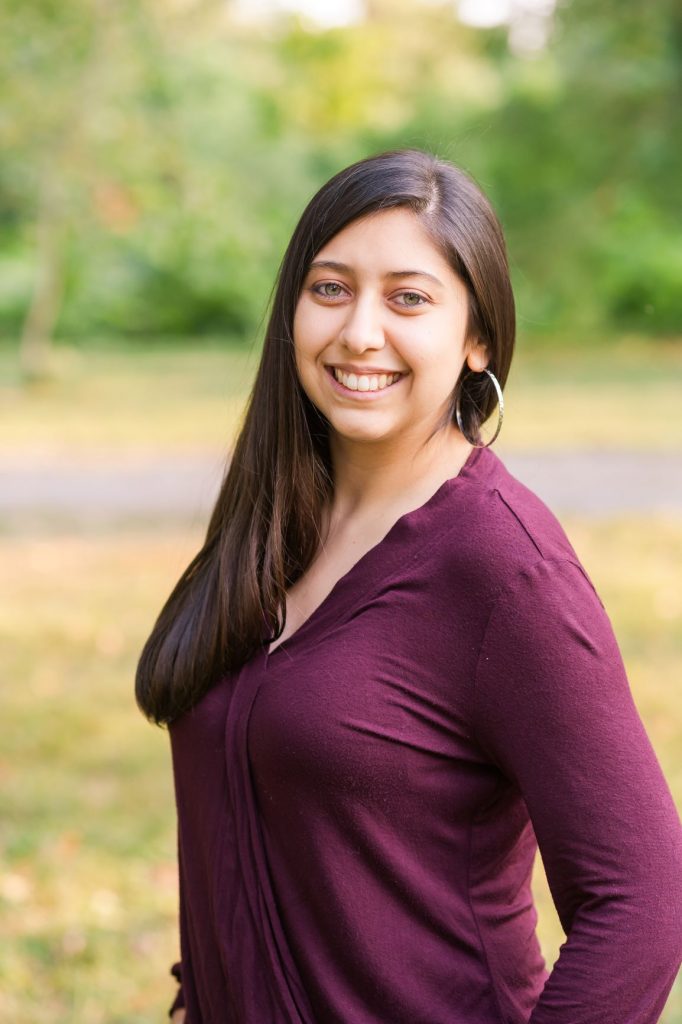 Trainings / Affiliations
EMDR Trained (EMDR HAP)
ASIST Registered Trainer
DBT MO Trained
Crisis Intervention
Certified Lactation Counselor (ALPP)
RYT- 200 Yoga Teacher
TRACC for Movements
Areas of focus include:
Trauma Processing
Anxiety
Transition to Parenthood
Mindful Parenting
Stress Management
Intentional Living
Birth Trauma
Inner Child and Attachment work
Burnout/ Vicarious Trauma