Three Circles of Healing LLC
A collaborative and brave space to explore what you need without judgement. Support for wherever you are in your life.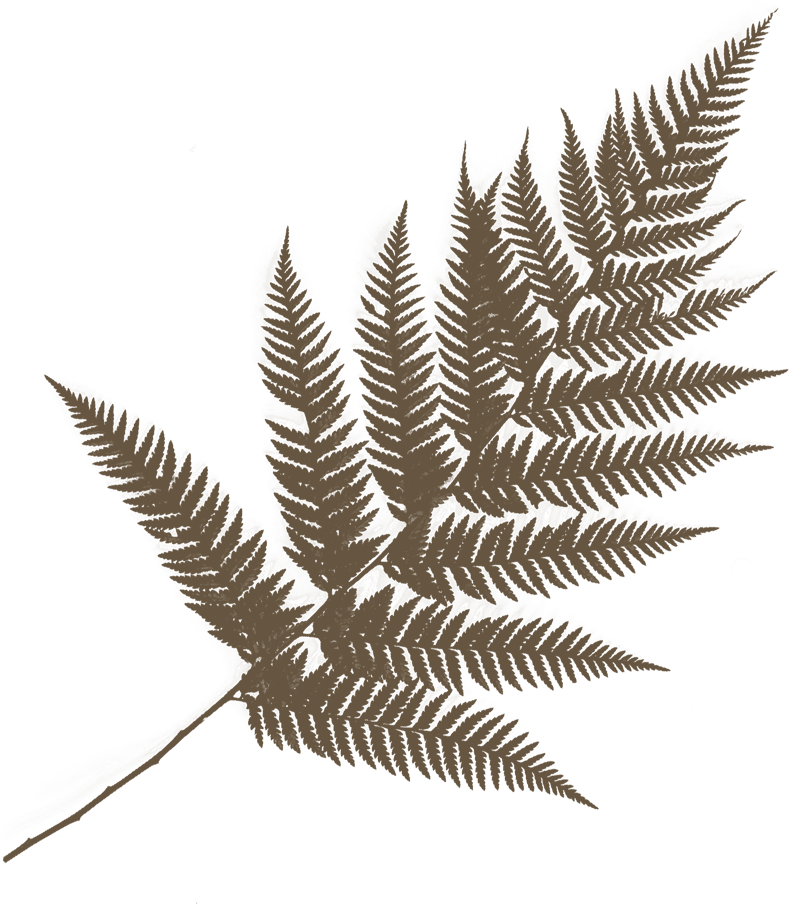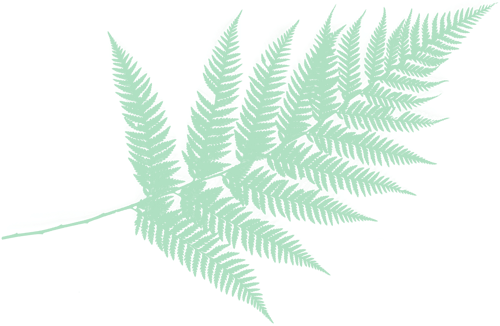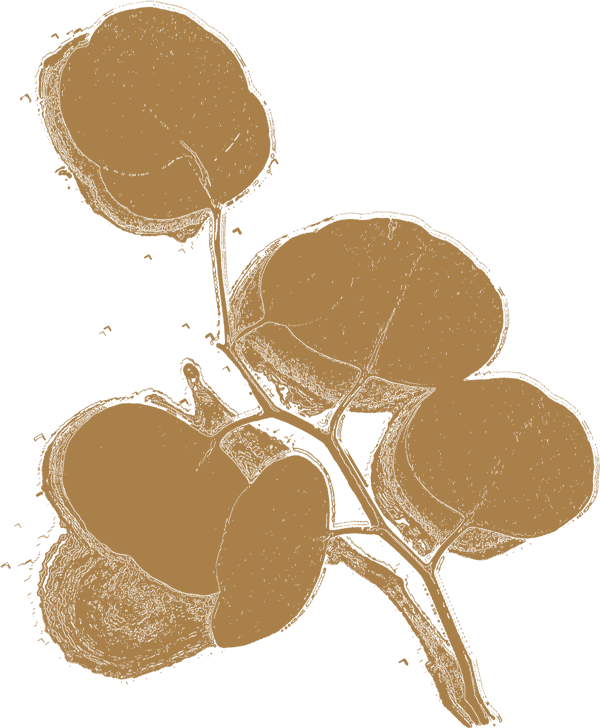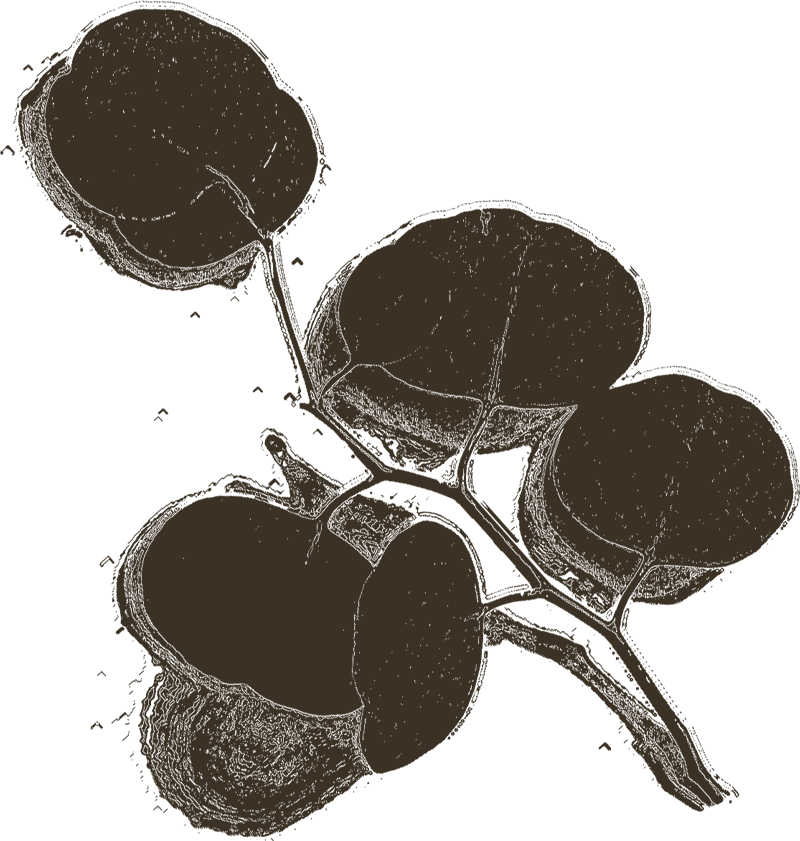 Therapy is collaborative. We work together to build a brave space to examine the past the gain new insights and heal for the future. Every person is the creation of generations of experiences that often live in our bodies.
Alyssa Castaño-Mann
Sessions will provide you with the space to finally feel heard and understood. When you find that space where you can feeling comfortable being vulnerable, you'll be able to feel what you need to feel and begin your healing journey.
It's important to me to provide a non-judgmental space where you can be yourself and I strive to stay open to any feedback and questions you may have. There isn't a "one size fits all" approach to Therapy. Our sessions will fit your specific needs and concerns.
Trauma Focused Therapy
Trauma, whether generational, developmental, or individual can cause disconnection, fear, and impact relationships despite your best efforts. Trauma-focused therapy can radically change your life and help you exist as you were meant to.
Perinatal Mental Health Therapy
Pregnancy and postpartum pose a  unique set mental health challenges as well as brings forward things you thought you had long moved past.
Perinatal Mental Health Therapy can assist with emotional preparation for parenthood as well as with recovery from a traumatic birth experience, enabling you to feel like yourself once more.
Healing Intensives
Trauma can cause disconnection, numbness, and fear, impacting relationships with your self and loved ones.
Healing intensives offer a rapid and transformative way to overcome trauma and find peace. They can help you reconnect with your true self, unlocking your creative, compassionate, and loving self.

Consultation for Professionals
Feeling discouraged in trying to implement EMDR into your practice with confidence. Feeling stuck with that one challenging case and not sure where to go next. Or feeling unsure about something in your work and wanting to feel supported.
Consultation can help you develop and deepen your skills while helping you to feel more supported in your work so that you can continue making a positive impact on your clients.
1.
Email
alyssa.michelle@ threecirclesofhealing.com
2.
Schedule
A free 15 minute Consult
3.
Meet
For your first session
Find your calm during stressful times. Redefine your Past.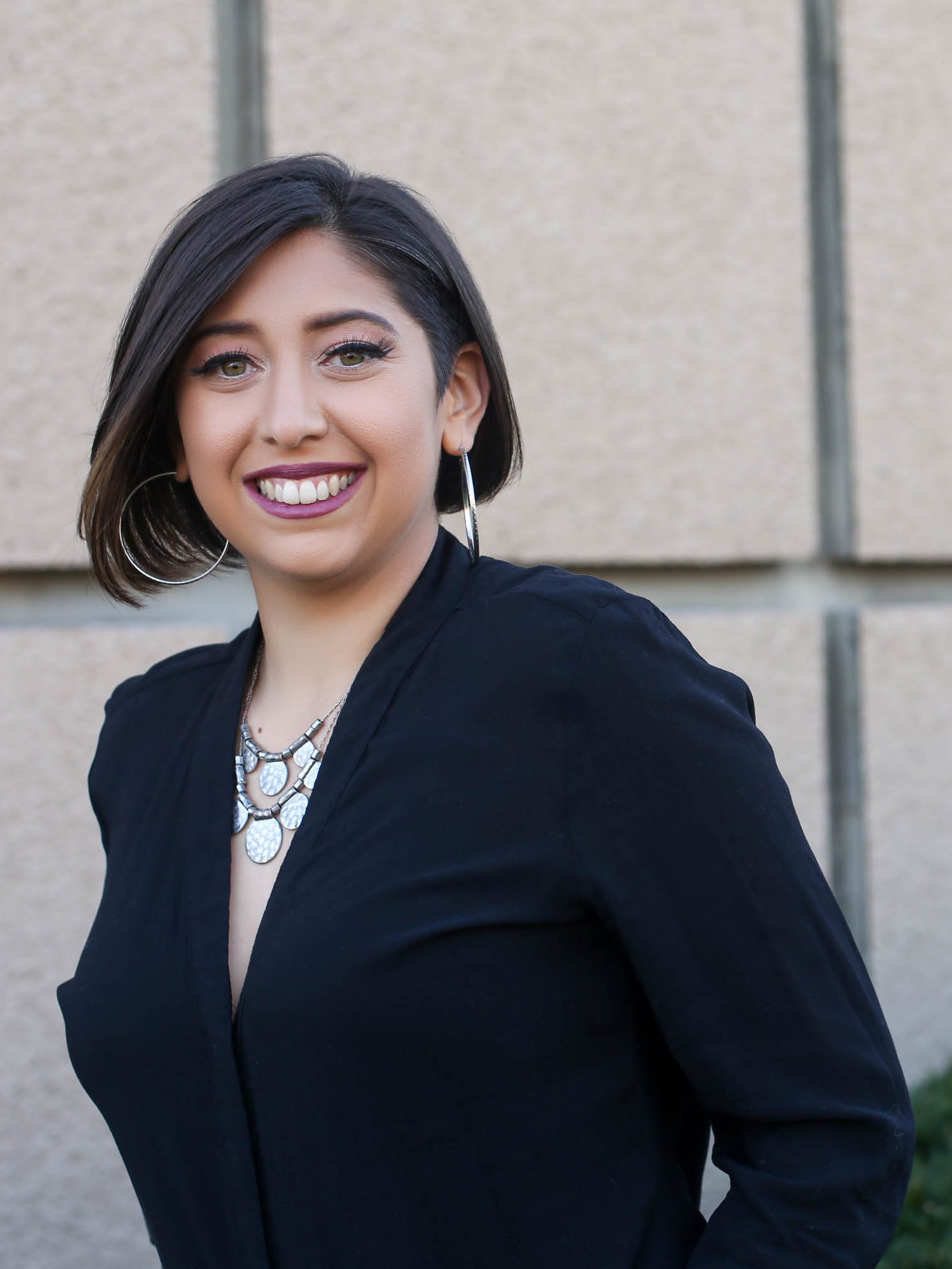 About Me
Hi, I'm Alyssa Castaño-Mann. I'm a Licensed Clinical Social Worker who works with adults who have experienced difficult experiences at many points in their lives. My goal is to help you stop living life at a frenzied pace and start encouraging you to see healing and transformation. Move from an inner place of fear, imposter syndrome and co-dependency to a place of inner security.
Crisis moments often quickly build, peak, then return to baseline. Well it depends on a number of factors. For some, healing looks like making it through a crisis and returning to your normal or baseline. Maybe it looks like steps heading upward, or a slow steady...
I am originally from San Antonio Texas, the lands of the Tonkawa and Payaya peoples of the Coahuiltecan band and reside in St. Louis, Missouri on the lands of the Osage, Illini, Kiikaapoi, Miami, and Sioux.
I recognize these and countless other unacknowledged Native American Tribes from whom this land was stolen and whom continue to be Stewards of the Land. With gratitude and humility I commit to naming and acknowledging these lands and indigenous peoples while continuing work towards the decolonization of myself and the healing services that I offer.
Support the Osage nation by donating to the Osage Foundation
Support the  American Indians in Texas at the Spanish Colonial Missions who fight against Native American erasure in San Antonio.
Alyssa Castaño-Mann
Three Circles of Healing LLC
Location
9378 Olive Blvd Suite #104
Olivette, MO 63132
Make an Appointment
Email: alyssa.michelle@threecirclesof healing.com
Open Hours
Tuesday – Friday: 10am – 7pm