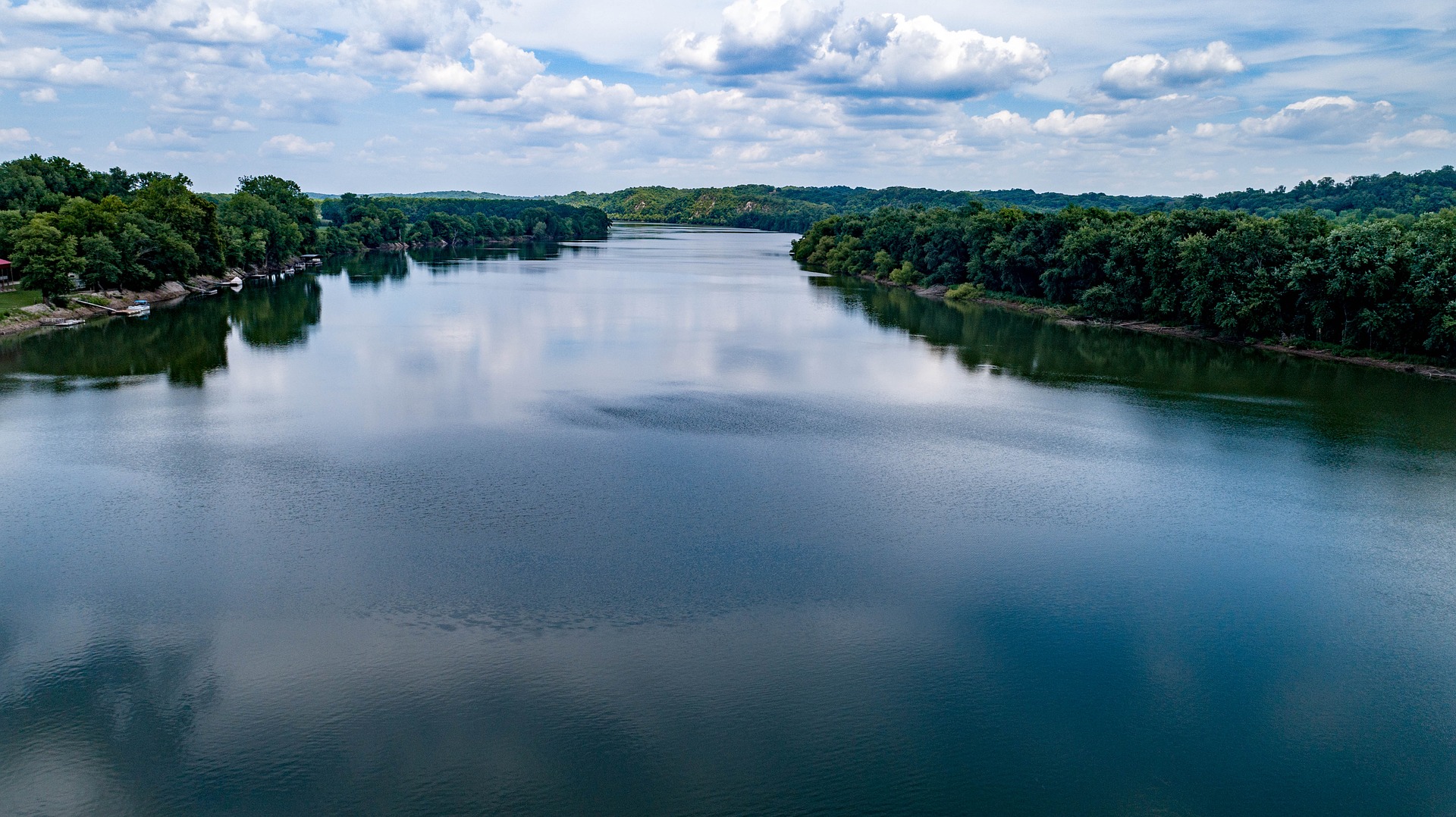 Grounded Therapy for Individuals, Families, and Communities
Individual Therapy
A collaborative and brave space to explore what you need without judgement. Support for wherever you are in your life.
*Not Accepting New Clients due to Leave November 7th 2022-February 2023*
Existing clients will be given priority to schedule sessions in February 2023. New clients can join the waitlist for remaining open slots and will be contacted in March/ April 2023 depending on availability.
Sign up for the waitlist here.
Find support from people who understand where you are coming from. Topics include healing leadership, anxiety, and trauma support.
Family Therapy
Combining the information you need to know about parenting after a separation with the practical skills to help you parent together after a major change.
Co-Parenting Therapy
Family therapy for families with teenagers to support communication and (re)build relationships for the future. Affirmative and Attachment focused.
Community and Consulting
Want to bring a mental health conversation to your community or learn new skills? Reach out to discuss workshop options and pricing.
Mission
That evidence based trauma treatments be accessible to those that need it and that it be provided in a decolonial framework.
---
Alyssa Castaño-Mann is a Licensed Clinical Social Worker based in St. Louis, Missouri with a background in crisis intervention, peri/post partum mental health, and trauma treatment. Alyssa is rooted in community activism and holistic methods of healing.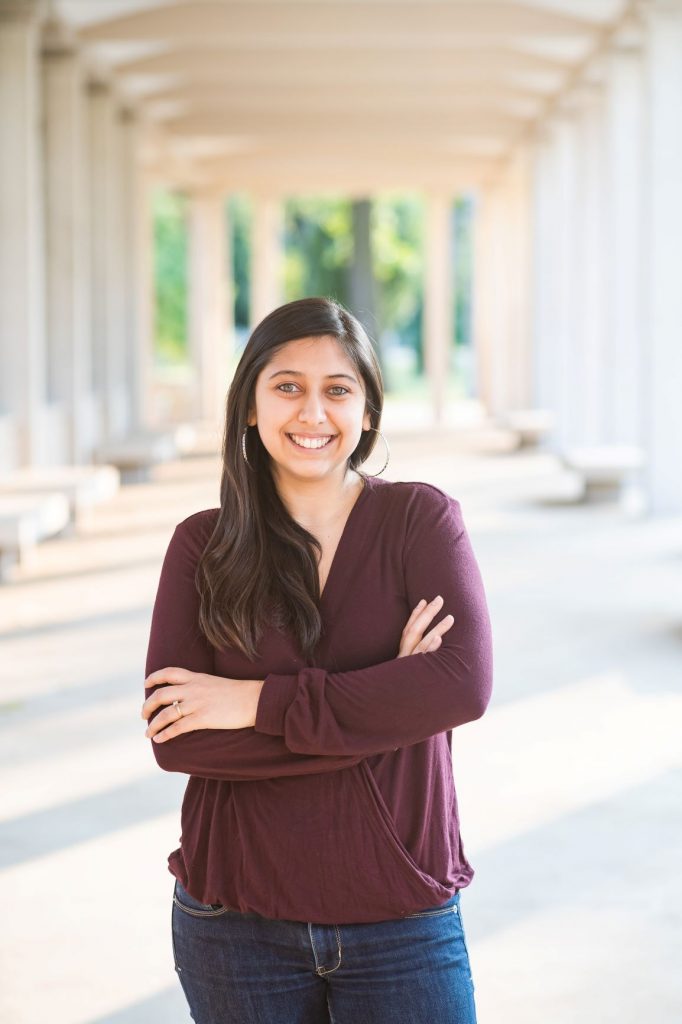 Latest Blogs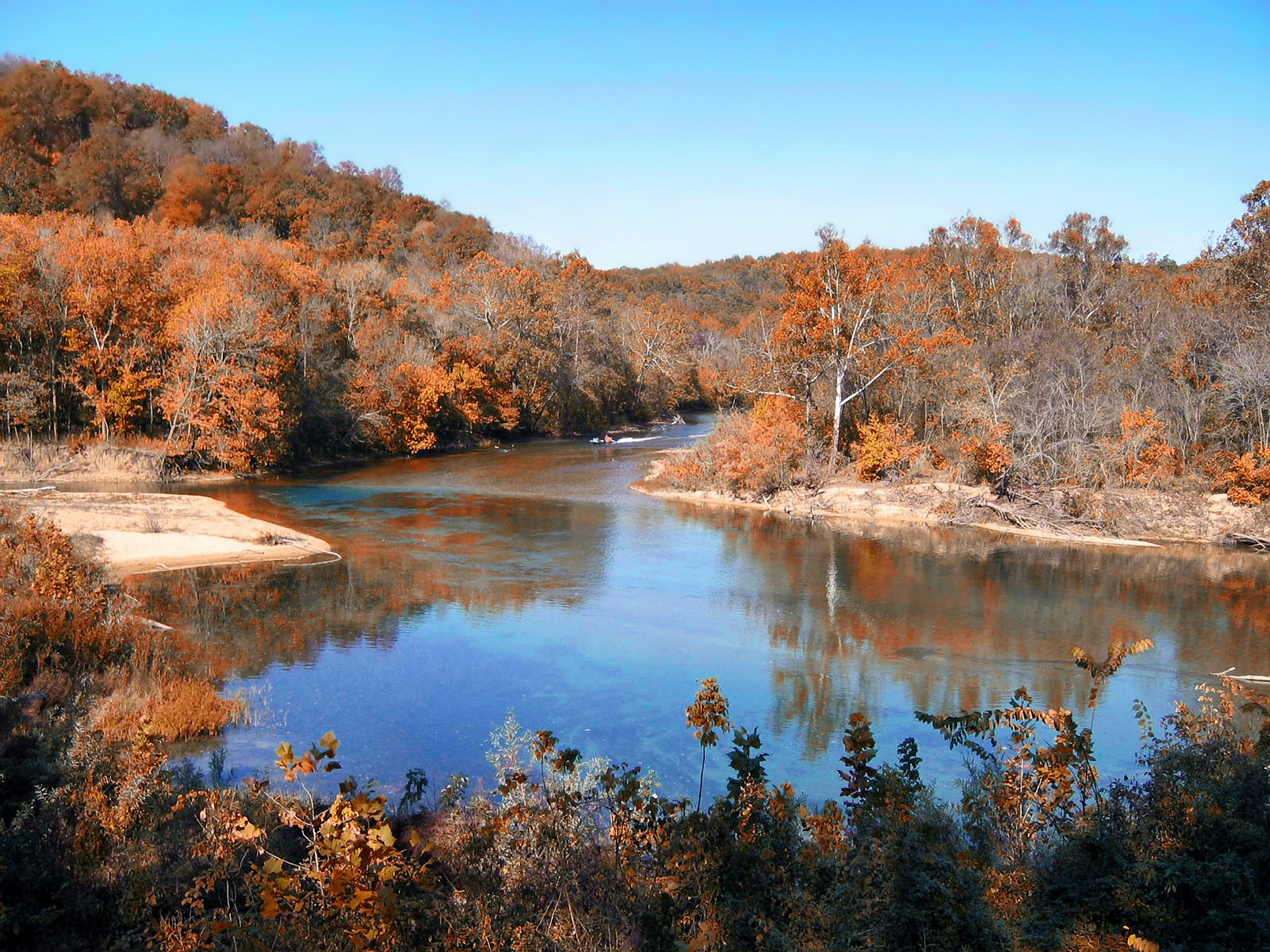 Land Acknowledgment
I am originally from San Antonio Texas, the lands of the Tonkawa and Payaya peoples of the Coahuiltecan band and reside in St. Louis, Missouri on the lands of the Osage, Illini, Kiikaapoi, Miami, and Sioux.
I recognize these and countless other unacknowledged Native American Tribes from whom this land was stolen and whom continue to be Stewards of the Land. With gratitude and humility I commit to naming and acknowledging these lands and indigenous peoples while continuing work towards the decolonization of myself and the healing services that I offer.
Support the Osage nation by donating to the Osage Foundation
Support the American Indians in Texas at the Spanish Colonial Missions who fight against Native American erasure in San Antonio.